---
Web
Development
---

---
Transformative solutions through cutting edge technology.

---
Mobile
Applications
---

---
Mobile business solutions that streamline processes and engage clients.

---

Branding
---

---
Refresh or realign brand image to resonate with customers.

---

UX Strategy
---

---
Leverage frictionless user experience to achieve business objectives.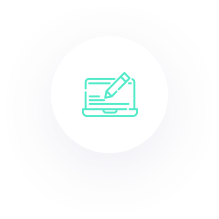 Our Approach
---
We gear our process to deliver a product that achieves your business objectives and provide unmatched ROI.

We begin each project by clearly indentifying your target market and customers, and the ultimate goal for the website.

The information obtained in the Discovery process is used to develop a Strategic Plan that will guide our design and development effort.

Make it happen! Our team will utilize deep creative and technical skills to implement the strategy, code the back end and build out the project.

We continue to monitor, update and ensure the website is secure and stays current over as business goals and design preferences evolve.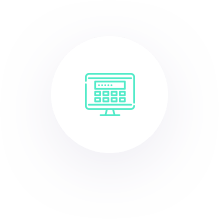 Technologies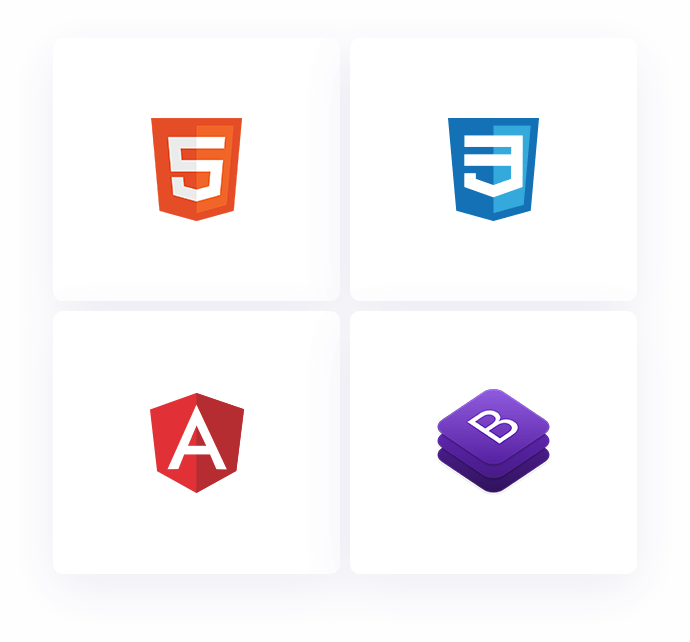 In today's hyper-connected world, multifaceted solutions are a necessity. We approach problem solving by combining the best of multiple applications.
Gren Line Webbuilds custom, high performance, enterprise portal solutions, and Content Management Systems (CMS) that combine information access with collaboration, workflow management, and social networking tools. We have created custom portals, and other intranet applications that enable internal teams to build and maintain ever-changing content across various different channels and devices. Engage us as your go-to web portal development partners.
Green Line Web is one of the top implementers of WordPress, Joomla and GrowBase (our custom CMS). Our developers also have experience with a multitude of other systems and platforms. Whether you're in the process of a redesign, want to upgrade your current CMS, or are seeking a new solution, we can help.
Our team will develop the requirements based on your needs and implement a customized design that meets your branding strategy. We'll provide your staff with training comprehensive training on how to use the back end, including adding and editing content. MWe take pride in ensuring that our clients feel empowered to update their own websites.