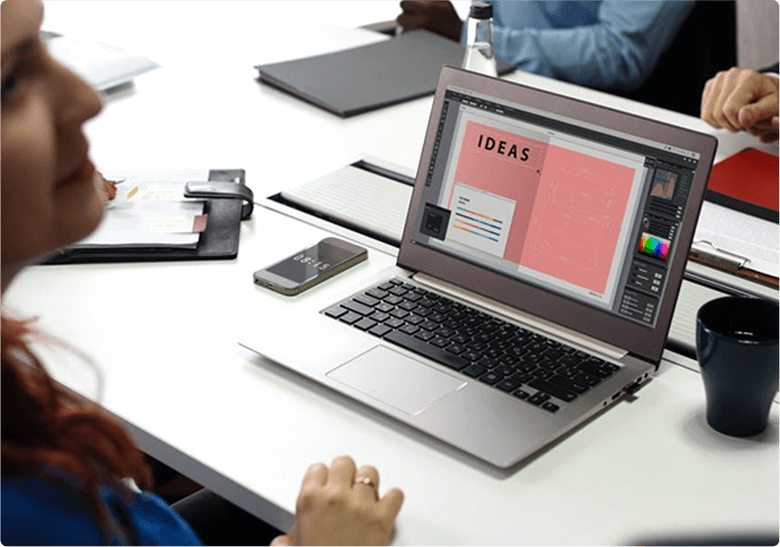 Web Development & Design Experts
Green Line Web is a web development agency with a diverse, multidisciplinary technical team ready to be deployed against business challenges involving web, mobile, and database applications. With over 10 years of experience building websites, clients around the world turn to us as their go-to development partner for digital excellence. Clients consistently praise us for our consultative approach and results-driven development practices. We listen, ask questions and gain insight into the challenges at hand before prescribing a solution. As a result, we have long term partnerships with some of the world's most prestigious brands.
What Clients Say About Us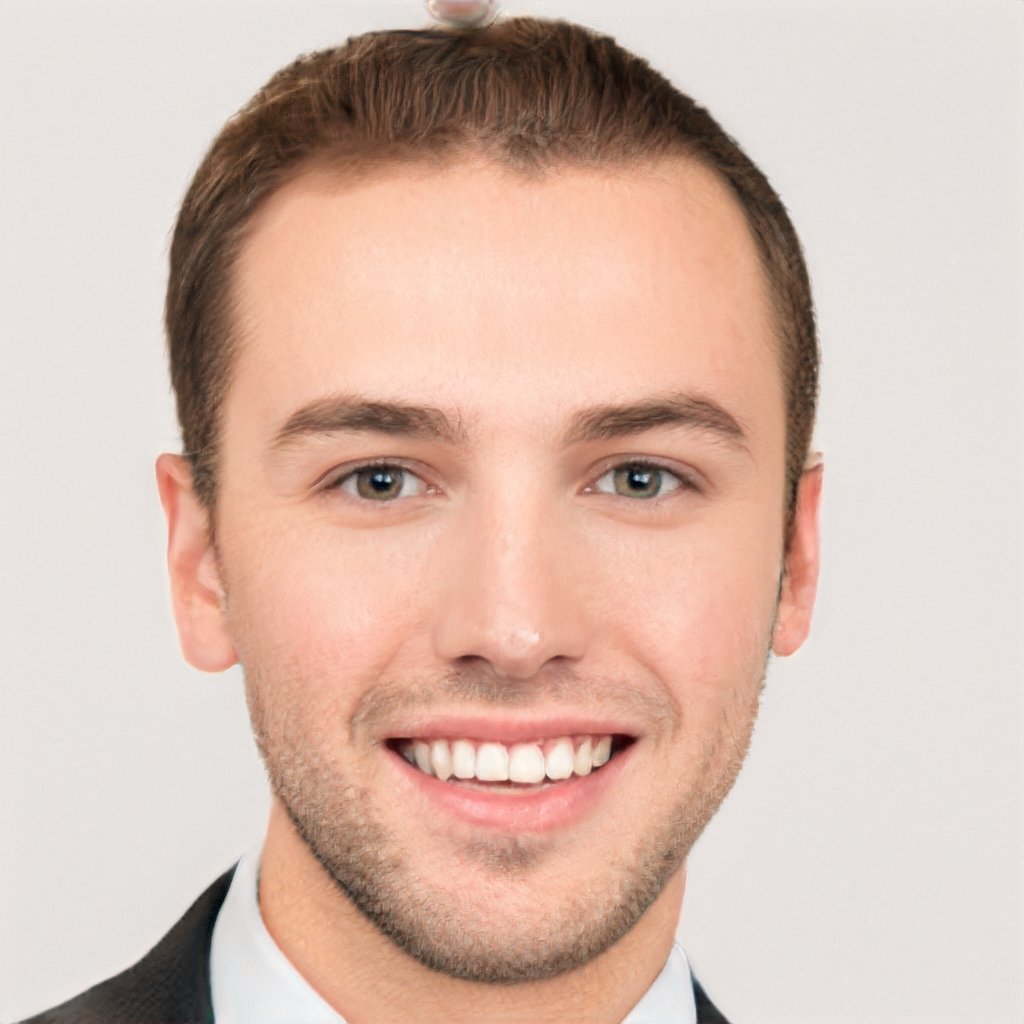 Consumers Energy
---
The process of setting up the website was very organized, and that appealed to me because it wasn't random and it happened on a schedule – once we defined the project, everything happened on schedule and on time. Extra resources were added when needed to keep it on track."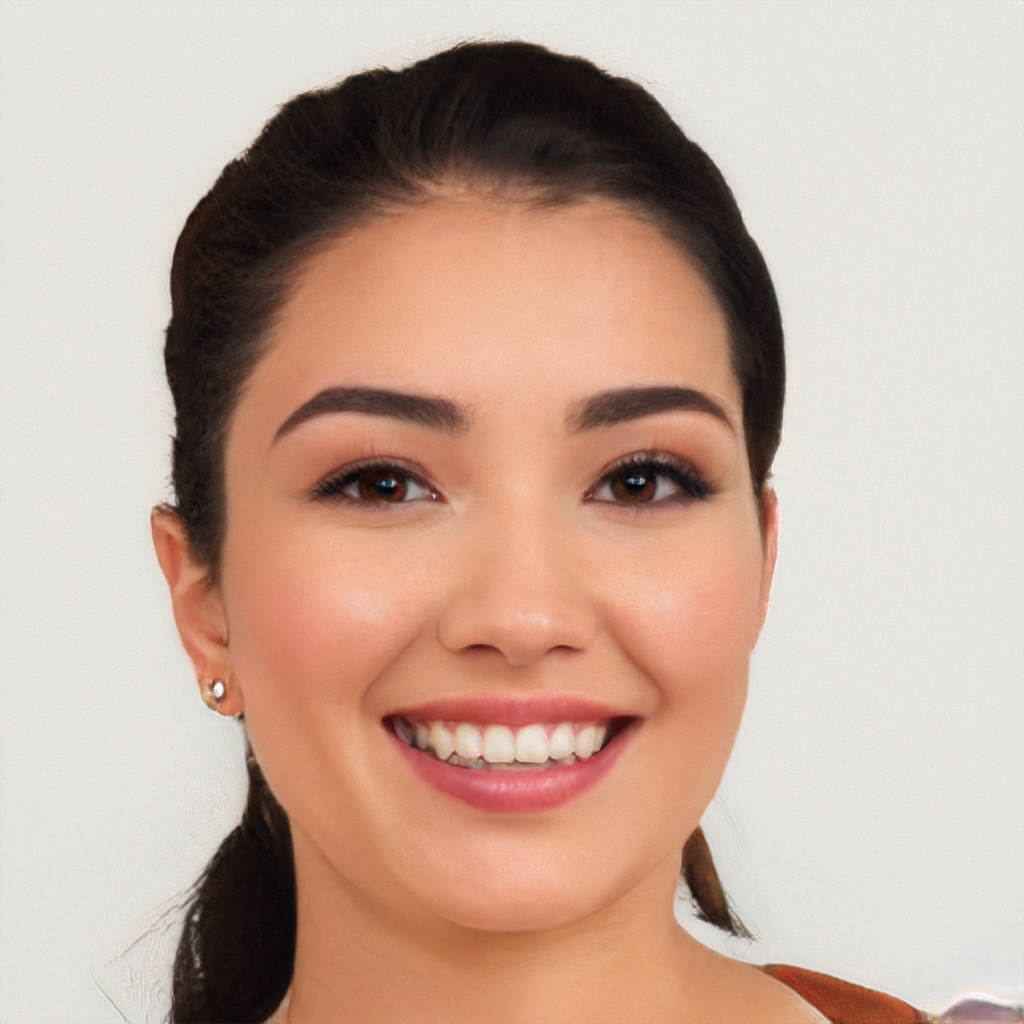 Froude, Inc.
---
We have been working with Green Line Web for three years now. The design team is fantastic and has brought our various ideas to life. With every project we send, they seamlessly deliver and stay on budget. There are a lot of good creative agen-cies out there, but Green Line Web is GREAT!"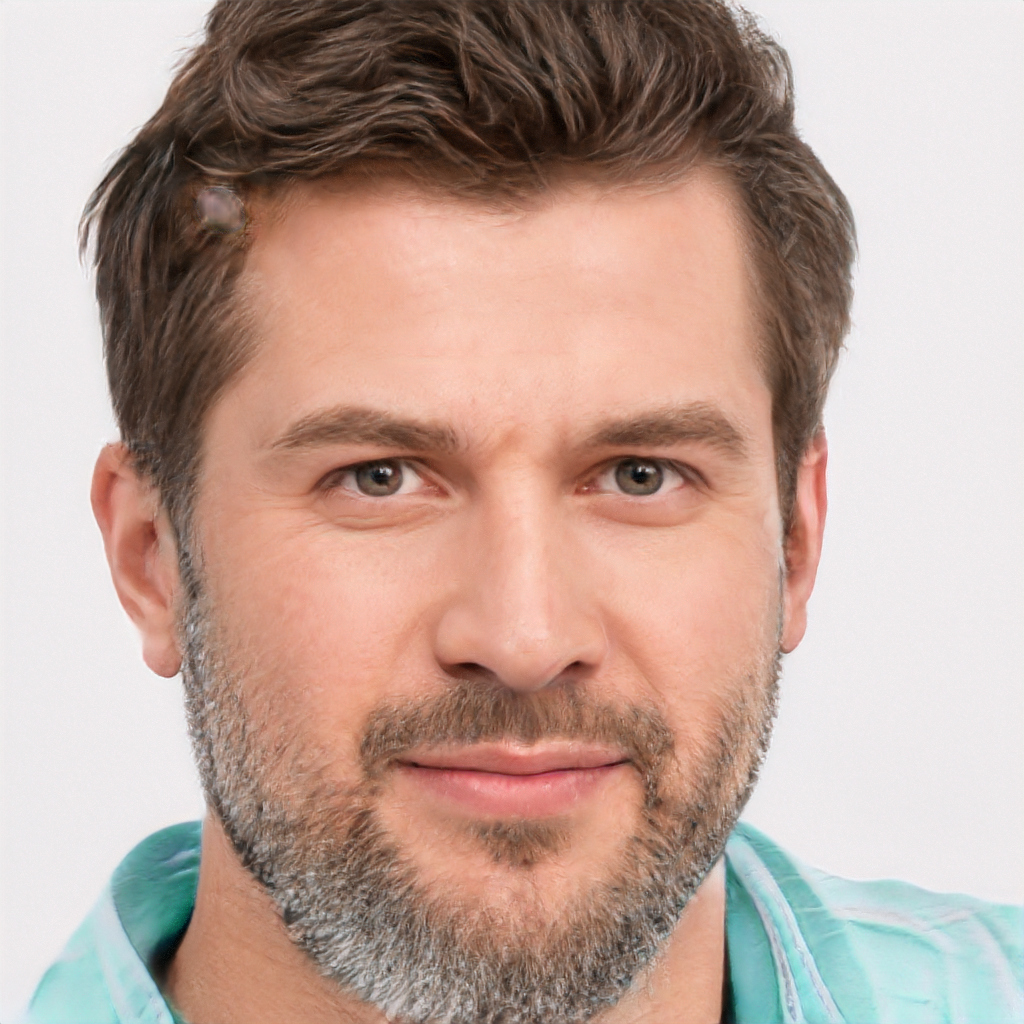 Michels® Corporation
---
Green Line Web is truly a one stop shop. Their development team not only performs the heavy lifting, but they truly care about your project. They offer feedback that can increase ROI also taking that additional step to make that subtle change that actually matters on your project."
Attractive, functional and optimized websites built from the ground up.
Green Line Web has developed websites for over 10 years including Fortune 500 clients like GE, Samsung and McDonalds as well as over three hundred small and mid-size businesses around the world. Our focus is on building websites and applications that are mobile optimized, SEO friendly and secure. Our client's success is our success, and we take pride in the fact that over 100 of our clients have been with us for over five years.