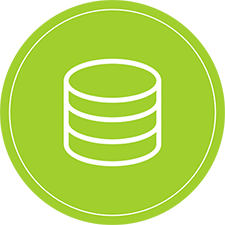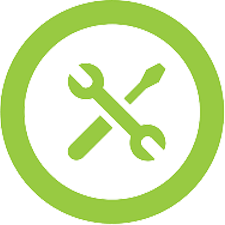 ---
Questions and answers
1Do I need technical knowledge to use web hosting?
We've made our web hosting services accessible for everyone. We've designed our control panel so that it is easy to manage your web hosting. You'll be provided with FTP and email access as well.
2How do I submit a request for web maintenance?
After signing up for a plan, you'll be provided with access to our ticketing and CRM system. Through this portal, you may submit maintenance requests and track the progress of work being done on your website.
3What type of websites do you provide support for?
Most of our clients use Joomla, Wordpress, Opencart, Drupal or Magento. We can provide support for other websites as well, but please contact us before signing up.
4How do I renew my maintenance hours?
You'll receive an email notification from our CRM platform when your hours have been used up. You'll be issued an invoice via email and your credit card on file will be auto-bill after 3 business days.
Get in touch
Green Line Web
222 W Merchandise Mart Plz
Ste. 1212 Chicago, IL 60654
Why is Green Line Web the right choice?
All of our projects are built with growth in mind, and we work closely with our customers for long-term results, building additional features and enhancing the conversion rates by implementing technical, business and marketing practices.

Migrations
We've done 100+ WordPress migrations of small and big websites. We know how to migrate websites seamlessly so that we reduce your downtime to a minimum.

Stability
We are always on top of security issues and take precautions and enforce certain rules to make sure your website is safe and secure.

Technical support
We invest a lot of technical and human power to make our support efficient and fast. We have implemented in-house systems for fast issue tracking.

Complete solutions
We help you with popular script extensions, plugins and templates, investigate and fix application-related issues and requests that other hosts turn down as beyond their scope.